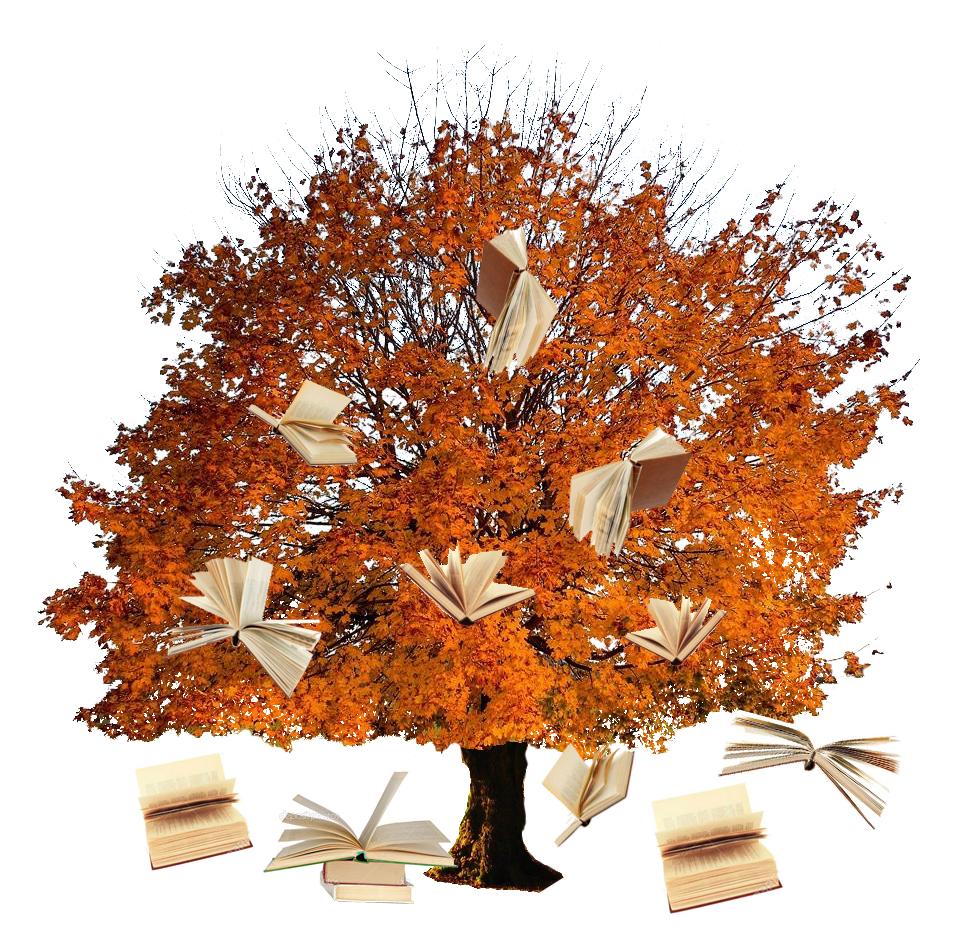 Attention Deficit-Hyperactivity Disorder (ADHD) has a worldwide prevalence ranging from 5.0% in school-age children in a world-wide sample to 15.5% in the US. Rates may be independent of economic development, as prevalence of ADHD was 3.4% in developing countries and 4.3% in the US, with minor national differences world-wide. ADHD typically is recognized in childhood, with high levels of inattention, hyperactivity, distractibility, impulsivity, and disruptive behavior, and is often marked by impairments in learning and socialization in childhood and adolescence.
Although historically viewed as a childhood disorder, ADHD is increasingly recognized as occurring across the lifespan. Adult prevalence has been about half of that in juveniles, with continuation of juvenile ADHD into adult years in about two-thirds of cases. Its reported prevalence in adults ranges from 1.1% in Australia to 7.3% in France. A widely reported male/female (M/F) risk ratio for ADHD is about 2:1 in children and somewhat lower (1.6:1) in adults. Clinical manifestations of severe ADHD, often with mood lability, appear to be stable features, based on following cases of juvenile ADHD and healthy controls into adult years. Moreover, ADHD in adults can have clinically significant adverse impact on emotional and functional status in adults.
Highly effective treatments for ADHD in both childhood and adulthood include methylphenidate and atomoxetine. Psychotherapeutic and psychoeducational interventions also are highly recommended.